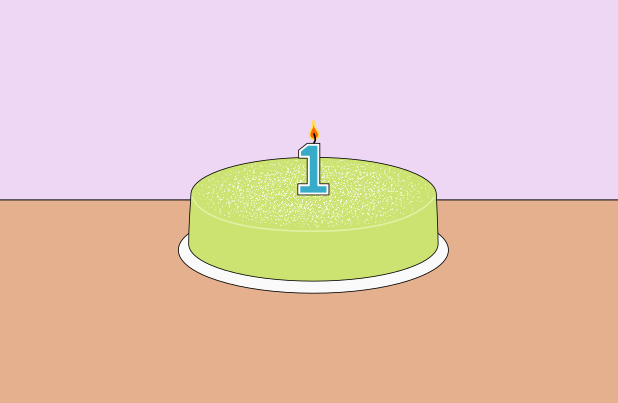 I did it! I manage to continuously update my blog for a year!
Last year I wasn't sure if I would be able to add to it regularly. So I decided that 2019 would be a test run and with 22 published posts I think I have succeeded in having a blog.
It has been fun and I will be continue with posting on this blog for at least another year. But I will not do it as regular as I have previously done.
When I started this blog I had no set schedule, only a goal to post at least once per month. The posts were published when they were finished and they went up fairly irregularly.
I didn't like this and halfway through the year, I decided to not update the blog more than twice per month with one new post for each occasion. Besides making updates to the blog more regular, it gave me more time to work on new post before I would feel stressed about not updating the blog.
Now I'm thinking of only updating once per month, but with the possibly to publish several new posts at once (if I already filled up few month in advance). This will continue keeping the updates regular, but will give me even more time on writing posts. Hopefully it will not reduce the post count to much.
Looking forward to blogging for another year. /Henrik