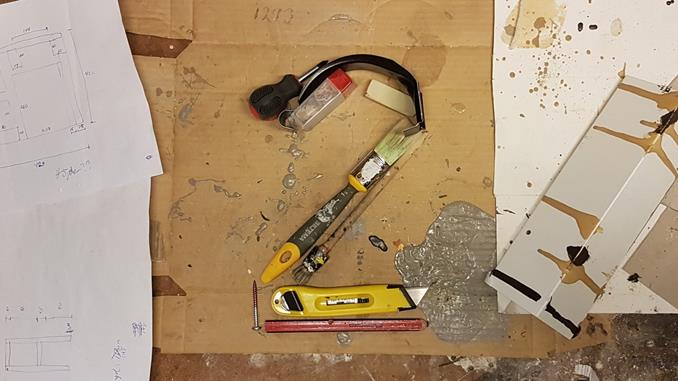 Lets ignore everything that made 2020 special and talk about my blog.
I almost held to my schedule of posting once per month. I had to spend my writing time on something more important in October, so no blog post was ready to be posted in November. But I did post thirteen times last year, so that is above planned average. So it evens out I think.
Last years pace felt suitable for me so I plan on keeping it the same for 2021. So it will probably be business as usual for this blog going forward.
/Henrik