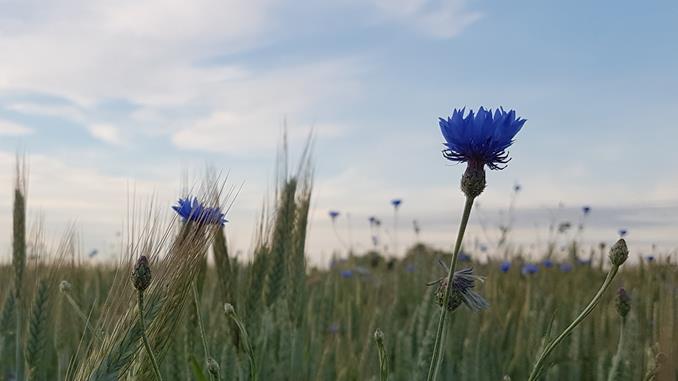 This year I'm having an early summer vacation and it has been quite busy. So I haven't been able to sit down and write for the blog as I wanted to do (as usual). I have been prioritizing fixing stuff on the house and prepping for an upcoming LEGO exposition has above writing for this blog.
The prepping for the LEGO exposition has mostly been building stuff, and while doing the that, I thought it was time to get an Instagram account. So I can use it to post about what I'm building. You can check out the account here: https://www.instagram.com/teabox.bricks/
I will most likely post pictures on works in progress and other LEGO related stuff that will not end up on my Flickr account.